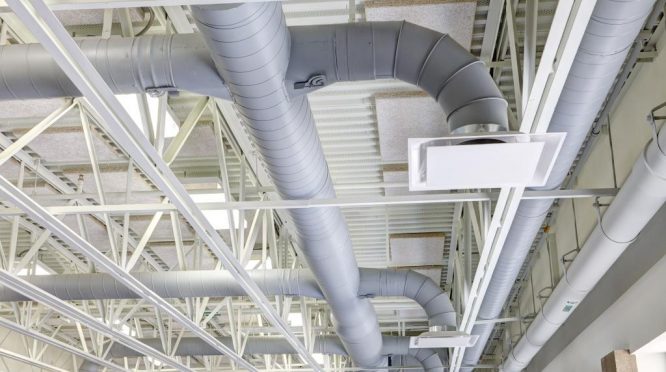 Project Info
Client

DC Public Schools/DC DGS

Location

Washington, DC

Cost

Various

Size

Various
On Call Design/Build HVAC Upgrades
Under  multiple design/build contracts GES is provided MEP & FP engineering services for various HVAC capital improvement projects. Sample task orders include the following:
Auditorium AC Upgrade, Francis Stevens Middle School
Auditorium and Cafeteria Renovation, Cardozo High School
Auditorium, Cafeteria, and Gym AC Upgrade, Bruce Monroe Elementary School
Boiler Replacement, Domestic Water Heater and Storage Tanks, Aiton Elementary School
Boiler Replacement, Hart Middle School
Boiler Analysis, Ketcham Elementary School
Cafeteria and Multi-purpose HVAC Upgrade, Oyster Adams Middle School
Chiller Replacement, Orr Elementary School
Chiller Modifications, Sousa Middle School
Kitchen HVAC Upgrade, Eliot Hine Middle School
Heating & Cooling Plant Improvements, Tyles Elementary School
Water Softener Sizing, 26 schoolsAbout Us:

Global Engineering Solutions offers comprehensive solutions for the design and construction of energy efficient and sustainable facilities. With a focus on MEP & FP systems, We have the Engineering knowledge, resources and experience to meet all of our clients needs. Contact us for consultation on your Next Project.