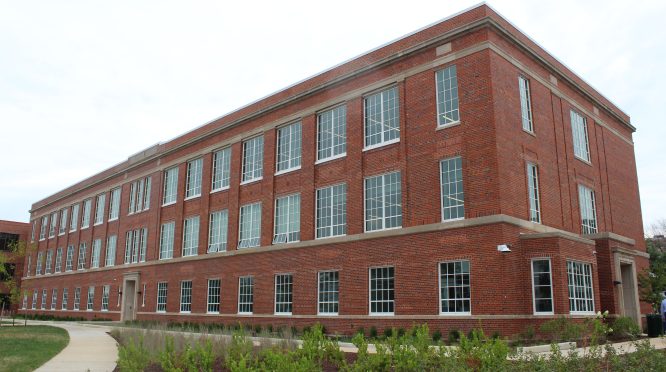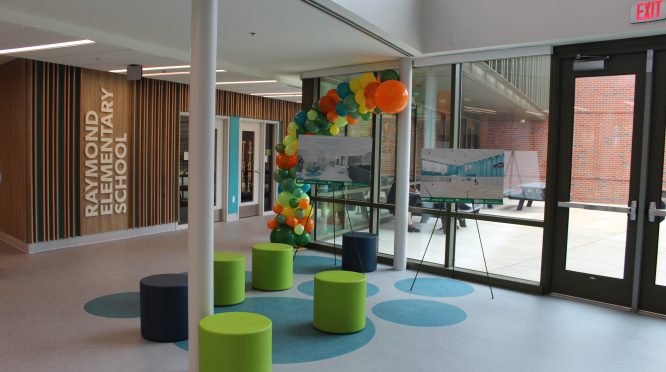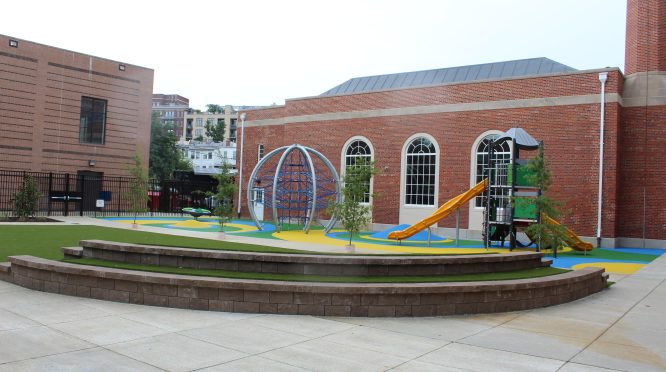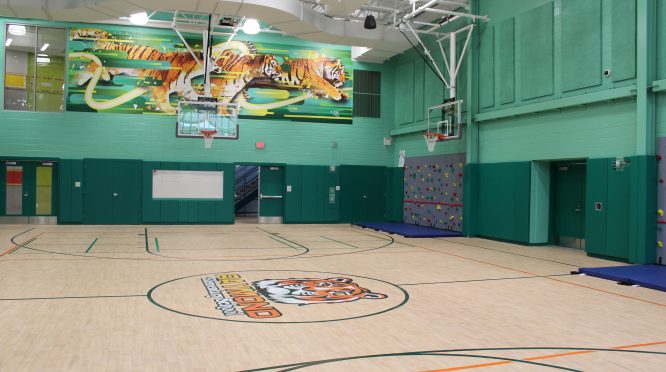 Project Info
Client

DC Public Schools/DC DGS

Location

Washington, DC
Raymond Elementary School
GES provided MEP & FP engineering services for the renovation and addition of an existing historic elementary school. The fully modernized 85,000 sf school addresses capacity issues, added a gymnasium, and utilized the protected courtyard for outdoor play and learning on an extremely tight urban site. The school was designed to Net-Zero and WELL certification, and it is one of the first k-12 schools to achieve such a rating while maintaining the 1923 and 1928 historic buildings.
The design is utilizing a number of energy efficiency measure to reduce the overall amount of energy consumed by the building, to reclaim energy that is consumed by some processes so it can be reused for other purposes, and to make building systems and envelope as efficient as possible. The project targeted an energy use intensity (EUI) of atleast 18 kBTU per gsf. Several of the energy efficiency measures include Geothermal Wellfield with associated ground source heat pump rooftop units with energy recovery wheels and demand control ventilation systems, demand controlled pumping systems, zoned demand controlled ventilation and exhaust system with energy recovery, PV array, energy efficient LED, daylight dimming control system, occupancy sensor controlled lighting and plug load, tankless electrical domestic hot water heaters, solar motorized solar shades.
To achieve WELL certification MEP components consist of Air Quality upgrades, minimizing noise levels for NC 35, thermal comfort monitoring, light exposure, visual lighting design, daylight design strategies, daylight simulation, water quality indicators and moisture management.