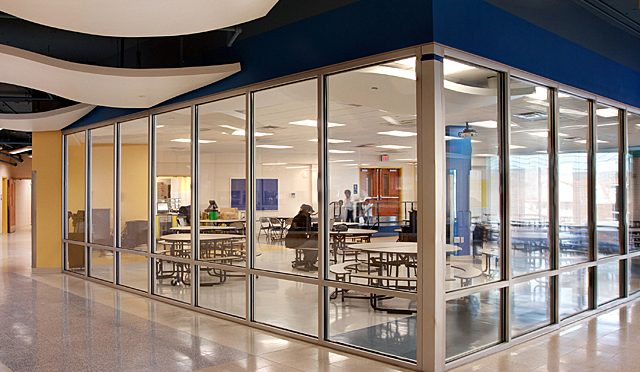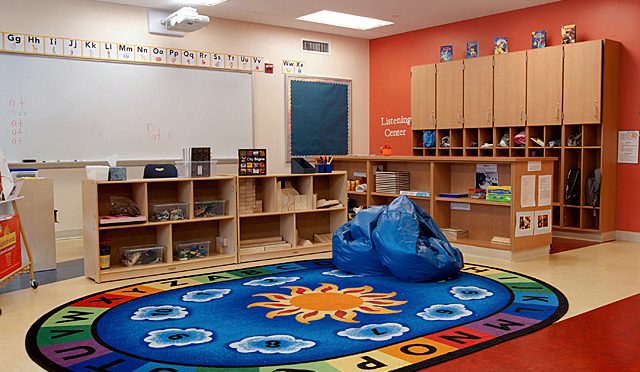 Project Info
Client

DC Public Schools/DC DGS

Location

Washington, DC

LEED Status

Gold

Cost

$24 M

Size

120,000 sf
Design/Build Reconstruction of Takoma Education Center
In December, 2010 a mislaid torch being used on a roof renovation project sent the Takoma Education Center up in flames, displacing over 400 students who attended the city's only Catalyst Arts Integration program.   Too badly burned to be repaired, the entire interior was gutted, including the mechanical, electrical, plumbing and fire protection systems.   Although DC Public Schools (DCPS) quickly found emergency funds for the reconstruction of the facility, the challenge remained to engage a team capable of delivering a new facility in less than a year.
As part of a design-build team, Global Engineering Solutions (GES) provided mechanical, electrical, plumbing and fire protection engineering services for the reconstruction of the 119,000 sf Takoma Educational Campus.   The new facility provides a bright, open, airy environment that has fostered an entirely new culture for the school.
Prior to starting work on the design, GES developed a Life Cycle Cost Analysis and energy model to determine the options for the HVAC system.   By selecting a variable refrigerant flow (VRF/VRV) system, DCPS was able to save money up-front over an equivalent typical system.   The VRF system is able to provide heating and cooling in various spaces simultaneously and is more thermally energy-efficient than other systems.   As a result, the facility was able to meet the DCPS's goal of achieving LEED® Gold.
GES also worked closely with the contractor on the development of an equipment schedule.   By agreeing on the equipment up front, the team was able to avoid specifying items requiring long lead times, and shorten overall purchasing times.   The systems selected were ready to be delivered when required for construction. As a result, the facility opened on time in December, 2011, one year after the fire.
The new campus provides space for 450 Pre-K to 8th grade students, with two classrooms per grade.   It has become the sole elementary Catalyst Arts Integration School in DC, with specialized spaces supporting tutoring, wellness and fitness, sports, guided recess and conflict resolution, as well as arts and culture programs such as Shakespeare Steps Out, Architects in Schools, Embassy Adoption, and Washington Animal Protection. Construction Cost: $24,000,000