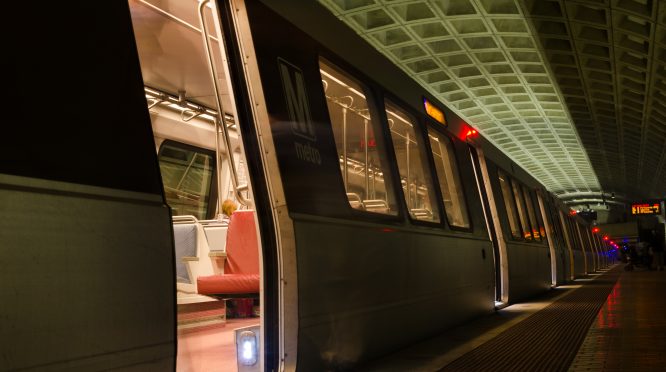 Project Info
Client

Washington Metropolitan Area Transit Authority (WMATA)

Location

Greenbelt, MD

Cost

$25 M

Size

130,000 sf
WMATA Service & Inspection Shops
The purpose of this $25,000,000, 130,000gsf new construction project was to accelerate Washington Metro's Capital Improvement Program (CIP), a 20-year capital program to maintain a high level of service on the 103-mile Metrorail system.
GES key personnel provided the MEP & FP engineering services MEP systems for spaces such as: blow-out pit, car wash (both automatic & hand wash), car interior cleaning track, several other track for service & inspection of metro cars, bulk storage area, chemical storage rooms, steam wash area, office spaces, paint and fiberglass body shop and other installations including cranes, crane ways, hoists and elevator.
About Us:
Global Engineering Solutions offers comprehensive solutions for the design and construction of energy efficient and sustainable facilities. With a focus on MEP & FP systems, We have the Engineering knowledge, resources and experience to meet all of our clients needs. Contact us for consultation on your Next Project.