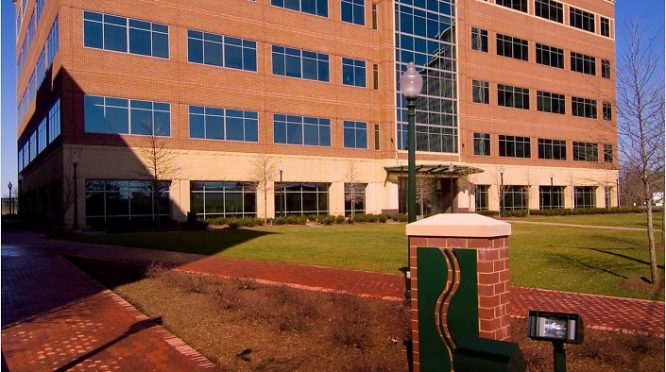 Project Info
Client

National Institutes of Health

Location

Rockville, MD
Aquaculture/Vivarium, 5625 Fishers Lane
Global Engineering Solutions (GES) provided mechanical, plumbing and fire protection engineering services for the phased renovation of 15,000 sf, spanning two floors. Spaces included equipment rooms, tissue culture labs, cold room, dark room, microscopy lab, zebra fish lab and procedure lab for the renovated vivarium.
Prior to the start of design, GES' conducted detailed planning and programming sessions with the NEI user groups to understand their mission as well as their requirements for specialized equipment and laboratory facilities, including requirements for bioresearch laboratories and vivariums. During this phase, an extensive analysis was done of the existing mechanical, electrical and plumbing systems to determine the existing capacity of the facility. This included completing air flow readings with micromanometer and pitot tube on the supply air and exhaust air systems in the space. Based on the analyses, GES provided an evaluation to the client that provided insight on the ability of the mechanical, electrical, plumbing and fire protection systems to support NEI's research and mission. The evaluations also included the development of realistic cost estimates which allowed NEI to manage the cost of the project.
The project included the development of construction documents utilizing Computer Aided Drafting and Design (CAD) via the latest ACAD software. All documents were developed in compliance with NIH design guidelines, Federal design guidelines and local building codes including NFPA, NEC and IBC. The project was completed on time, with design and constructability reviews occurring at 35%, 65%, 95% and 100% document development.