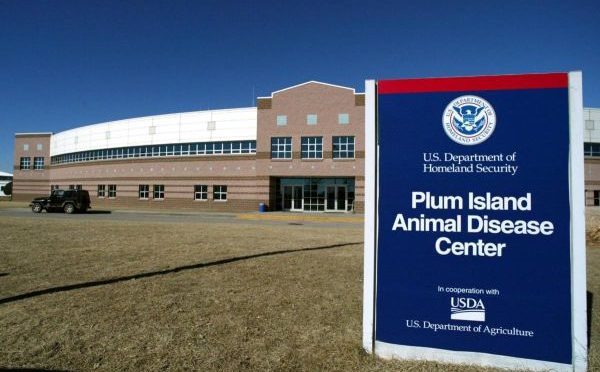 Project Info
Client

Department of Homeland Security

Location

Plum Island

Cost

$33 M
Wastewater Thermal Decontamination System Replacement
The Plum Island Animal Disease Center (PIADC) is a 50-year old wastewater facility. To ensure the facility is safely operating until transition to a next-generation facility is completed, it's necessary to continually evaluate capital improvement and upgrade requirements for critical building components. A failure of essential facility systems would impact the execution of the PIADC's mission. Improvements and enhancements are necessary to address potential mechanical system deficiencies, to assure the continuation of existing research in a safe and secure environment, and satisfy the evolving mission responsibilities of the Department of Homeland Security and US Department of Agriculture.
The facility's existing wastewater thermal decontamination system (WWTDS) exceeded its useful life and required replacement. This system decontaminates liquid effluent generated from the facility prior to it being pumped to PIADC's wastewater treatment plant. The current WWTDS is housed in a separate building (Building 102) and is only connected to the laboratory facility (Build ing 101) through buried gravity fed lines.
GES provided independent technical design review services, including construction cost estimates, and detail design reviews of specifications, drawings, and design analysis for the replacement of the WWTDS. The replacement WWTDS will be a batch cook system in which liquid effluent waste is held in a tank; steam will be used to heat the liquid effluent to a set temperature for a set period of time. The proposed system will incorporate multiple cook tanks of a sufficient number to allow one redundant take at all times. It will also incorporate heat recovery to preheat the influent prior to the cook tanks and to reclaim heat before discharging the effluent to the wastewater treatment plant.