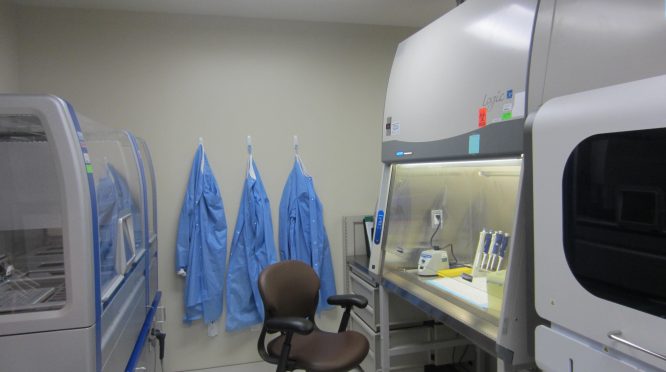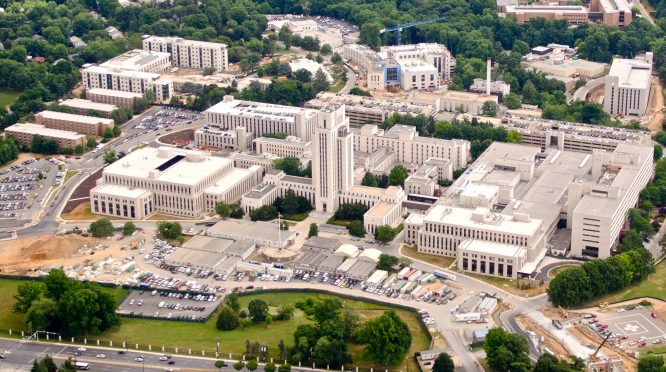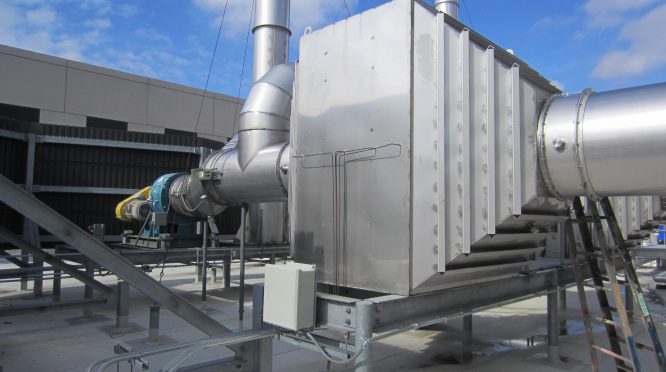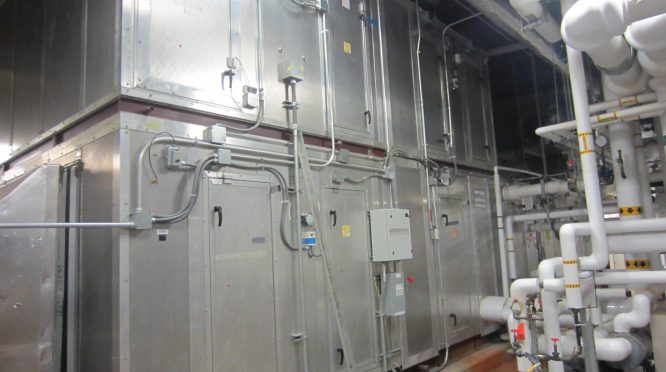 Project Info
Client

US Army Corps of Engineers, Huntsville

Location

Bethesda, MD

Size

2,500 sf
Repair of a BSL – 3 Laboratory, Building 9, Walter Reed
Walter Reed National Military Medical Center (WRNMMC) is the flagship hospital of the United States Defense Health Agency and the headquarters of the Joint Task Force National Capital Region/Medical. The campus is listed on the National Register of Historical Places. Global Engineering Solutions (GES) provided mechanical, electrical, plumbing and fire protection engineering services for a compliance study and remedial design for a 2,500-sf BSL-3 Clinical Pathology Testing laboratory at WRNMMC.  The laboratory was experiencing significant problems with airflow, cracks in the walls, electrical failures, and difficulty maintaining room temperature and humidity.
The GES team conducted a comprehensive investigation of the laboratory which took into consideration the design and functionality of the space, as well as infrastructure elements such as the mechanical ventilation and controls systems, normal and emergency electrical service, plumbing and fire protection systems, and IT and security systems; interview and met with those concerned with the operations of the BSL-3 laboratory including WRNMMC lab end users, facility management branch and administrative personnel; and developed a series of alternatives for ameliorative action, and the selection of a recommended alternate.
GES' report included a series of alternatives for bringing the facility back up to a safely functioning BSL-3 laboratory as per the requirements of the BMBL 5th Edition.  The recommendations were prioritized based on their ability to meet the owner's goal for certification, the level of disruption to ongoing operations caused by construction, project cost, controllability of the mechanical system, and ease and cost of maintenance.