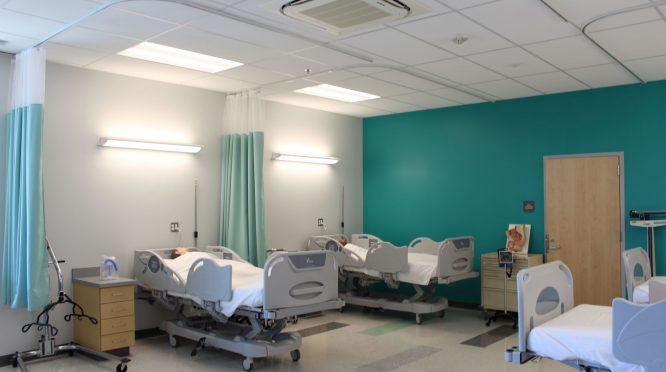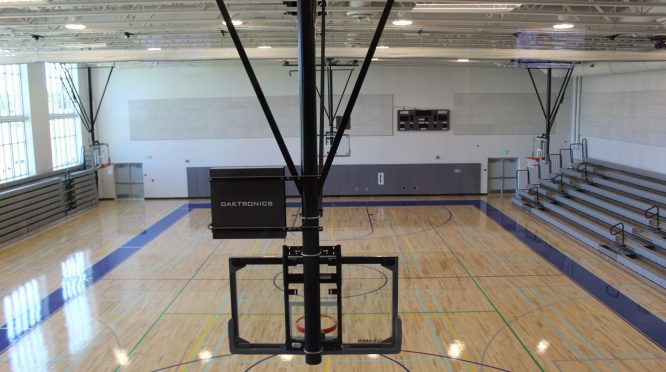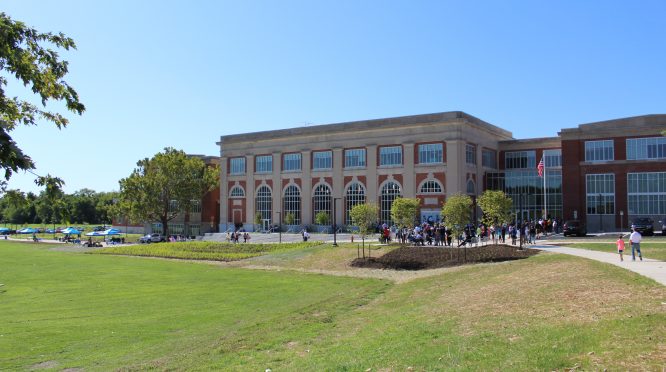 Project Info
Client

Baltimore City Schools

Location

Baltimore, MD

Cost

$47.5 M
Reach! Partnership High School Renovation and Expansion
Global Engineering Solutions (GES) provided mechanical, electrical, and fire alarm engineering services, as part of a design-build team, for the $47.5 M modernization to the Fairmount Harford Building. The school now incorporates the REACH! Partnership School, which follows Career and Technical Education (CTE) programming in the fields of construction, health, homeland security, and biosciences, along with traditional high school courses. Additional spaces in the school were provided for a dance studio, a graphics lab, and the JROTC program. The project encompassed the renovation of a 144,658 sf building and 11,592 sf of additions that include a new gymnasium and community support space, while creating 21st century learning environments.
The new mechanical systems include variable refrigerant flow fan coils and heat recovery VRF units, 100% outside air RTUs with air-to-air energy recovery, and single-zone VAV type air-cooled rooftop units.
The electrical service and distribution system were upgraded to meet the new requirements for the school. As a Maryland Emergency Management Agency (MEMA) designated school, the electrical system was designed to allow portable emergency generators to power the first and second floors of the four story building, including for all of the mechanical and lighting systems, and a fire pump. GES designed the new highly efficient LED interior and exterior lighting systems at the school, as well as specialty lighting systems were for the auditorium and stage.
The project received LEED Gold certification. As part of its services, GES provided energy modeling of the school, including whole building simulation for the baseline and proposed design, which operates at a 36% energy savings over a baseline design.