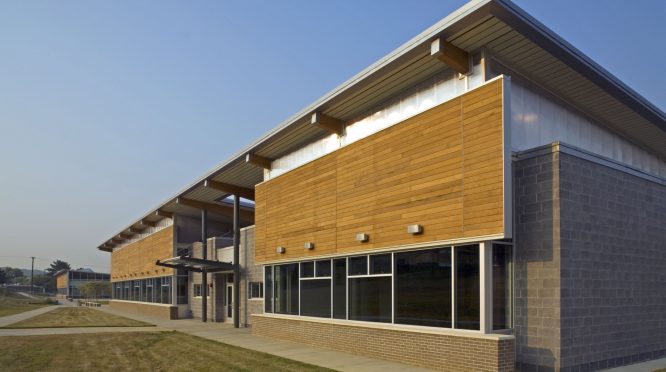 Project Info
Client

U.S. Department of Labor

Location

Nationwide
Program Management Support for Job Corps Centers
Global Engineering Services (GES) served as a subcontractor on a nationwide contract to provide architecture and engineering design and construction management support to the Department of Labor Office of Job Corps.
The contract encompasses a broad range of design and construction management support services for the Job Corps' Division of Facilities and Asset Management. They are responsible for more than 124 Job Corps Centers nationwide, consisting of approximately 2,500 buildings and 6,500 acres of land. The Job Corps spends more than $100 M annually modernizing and expanding facilities nationwide, with several dozen facilities in planning, design or construction at any given point in time.
GES provided on site subject matter experts in mechanical and electrical engineering to participate in design and constructability reviews, condition assessments, site investigations, energy audits, RFP development and architect and engineer selection processes.