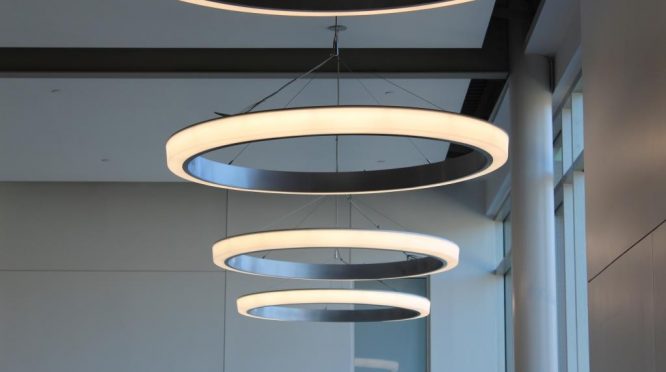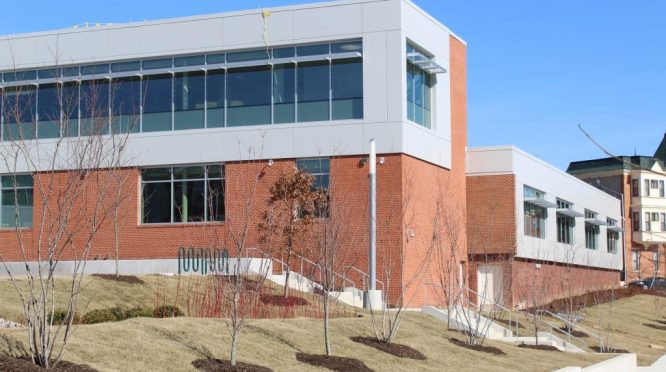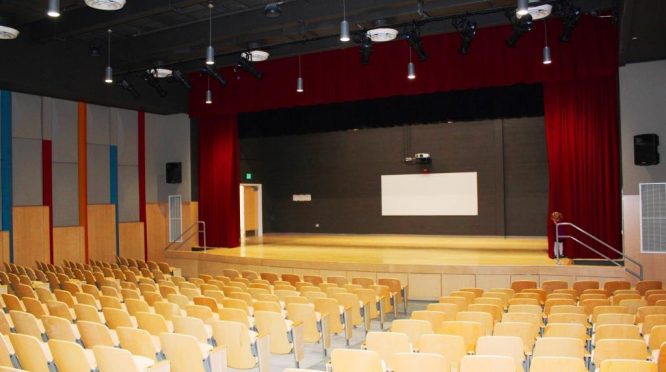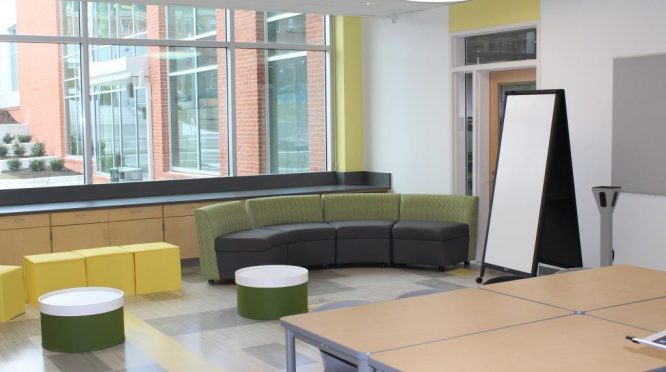 Project Info
Client

Baltimore City Schools

Location

Baltimore, MD

LEED Status

Gold

Size

92,000 sf

Cost

$28.3 M
Dorothy I. Height (Formally John Eager Howard) Elementary School
Baltimore City Public School buildings were facing a $2.4 billion deficit, with 85% of public schools in poor condition.  John Eager Howard Elementary School (JEH) alone was assessed at needing $14-16 M in renovation and repair costs. In April 2013,  the Baltimore Education Coalition and  Transform Baltimore's hard work paid off when the state approved the $1 B school construction bill.   Over a three year period, these groups have prioritized city school construction funding and worked to bring a plan to fruition for Baltimore City.
This school construction bill will fund the first two to three years of BCPS' 10 year plan to fully renovate and rebuild all Baltimore City schools. Within BCPS 10 year plan, JEH was set for a "Year 1 Renovation with Possible Addition or Replacement".
The project consists of a renovation of 82,000 sf and a 10,000 sf expansion of the existing school. In addition to functioning as a traditional pre-K-5 school, the school is a designated "Community School" offering unique programs to students, adults, businesses, and nearby community organizations. Programs housed in the new school include the city-wide special education programs for hearing impaired and autistic students, as well as infants and parents, a Judy Center, HeadStart, expanded recreation programs run by Baltimore City Parks and Recreation, an adult education program, workforce development, and a teaching kitchen for both adults and children.
GES is currently providing mechanical and electrical engineering services along with oversight of the plumbing and fire protection engineering.  GES surveyed the existing building systems and prepared the design development, permit documents, and construction documents/specifications for the renovation/addition.   GES is also performing construction administration services, including construction shop drawing reviews, contractor's submittal reviews, site visits, punch lists, and record documents.