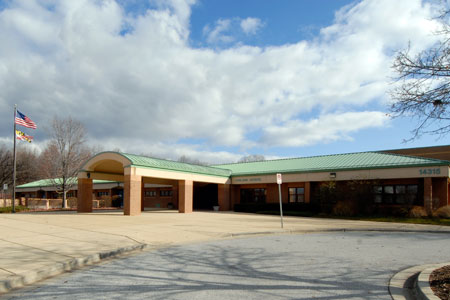 Project Info
Client

Montgomery County Public Schools

Location

Silver Spring, MD

Cost

$900,000
Fairland Elementary School
Under an on-call contract with Montgomery County Public Schools to provide mechanical consulting services associated with the County's capital improvement program,  Global Engineering Solutions (GES) provided mechanical and electrical design, construction documents, specifications, and construction administration services for the HVAC renovation at Fairland Elementary School.
Fairland Elementary School was constructed in 1991, with a two-story classroom addition constructed in 2011.  The 1991 portion of the building is air-conditioned utilizing a two-pipe chilled/hot water system, consisting of a combination of unit ventilators, fan coil units, and VAV air-handling units for classrooms and support areas, and rooftop units at the multipurpose room and administration spaces.  The building is heated by two gas-fired boilers, which supply hot water to classroom unit ventilators, office fan coil units, and central air handlers.
The scope of work for this project consisted of replacing the original equipment installed in 1991 with a 120 ton air-cooled chiller machine, two natural gas-fired hot water boilers, the multipurpose room packaged rooftop unit, and the administration area packaged unit.
The replacement of the multiple chillers, boilers, and rooftop units complies with all state and local codes and includes an upgraded energy management system, as well as all necessary structural and electrical modifications required to facilitate a code compliant installation.